Headquartered in Coventry, Sonihull has developed an industry-leading ultrasound technology that safely prevents marine algae, weeds and molluscs from colonising ocean-going vessels and structures like ships and wind farms.
The technology removes the need for poisonous chemicals and microplastics in antifouling coatings and can reduce maintenance costs by up to 90%. The company is transforming the way that marine applications are approaching antifouling, an industry that is worth about $100 billion annually, in the commercial shipping sector alone.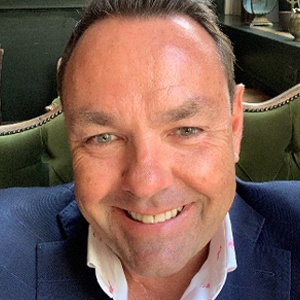 Darren founded Sonihull in the 2000's and has driven the business as CEO to be global market leader.
Darren has previously been a director of a luxury property developer, Head of Fraud & Investigations for the UK's leading cable TV provider and has also been a serving police officer bringing a disciplined and forensic approach to business.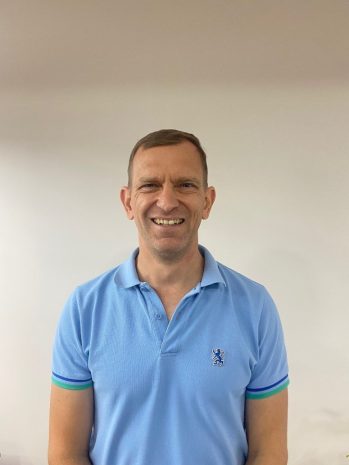 Mike has spent years in engineering all around the world. With vast experience in offshore and oil and gas, he knows what is needed for equipment in tough and dangerous environments. He now spends his time at Sonihull Labs developing Sonihull's market leading systems even further.