SMM 2022 – Sonihull Review
"A truly global show, with a truly global agenda"
SMM 2022 was billed as the most important show ever for the maritime sector – and Hamburg did not disappoint. After two years of upheaval, global trade, technology and policymakers came together to exchange ideas and work to safeguard the future of global economies and ecosystems.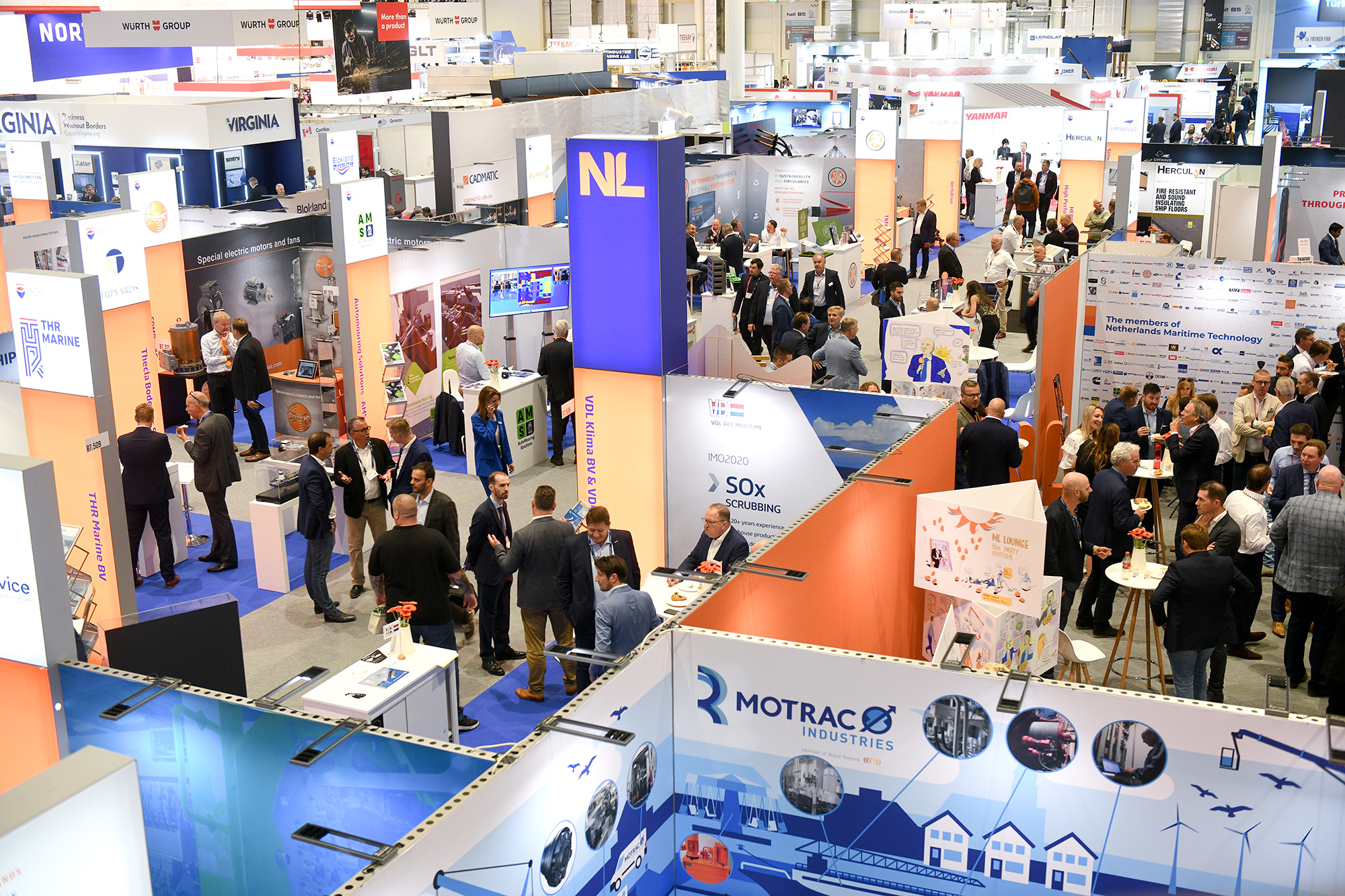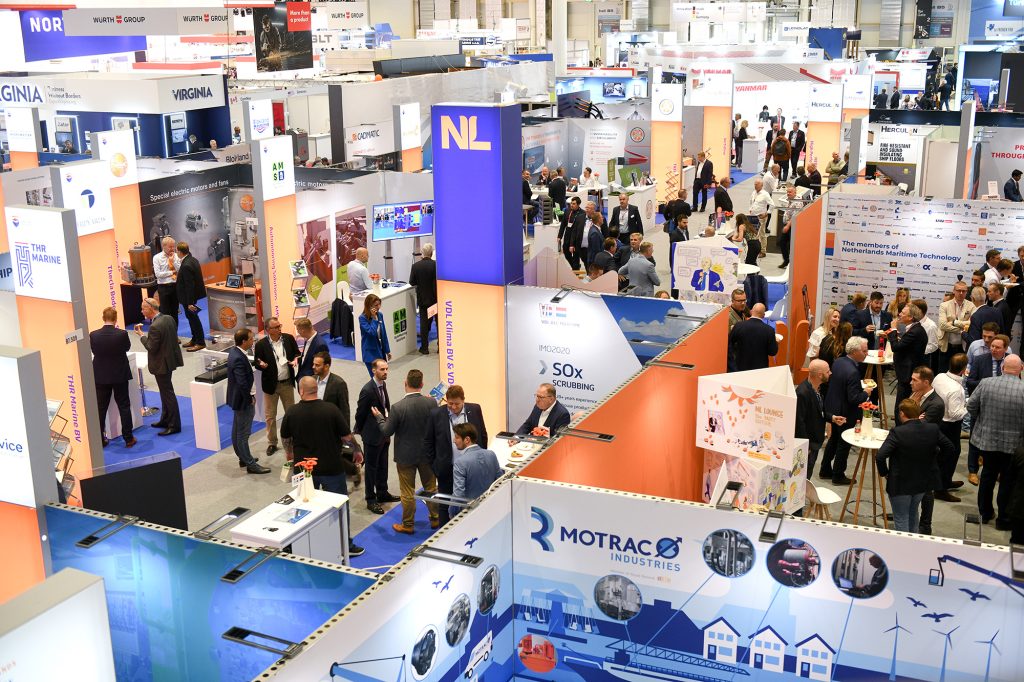 "The Sonihull stand at SMM was the busiest and most diverse we have ever seen," said Darren R Jones, ESG Director at Sonihull. "Visitors came from every continent and every maritime sector to see how Sonihull could be a part of their drive to reduce emissions, reduce fuel use, reduce maintenance and, of course, reduce costs."
"Our fit-and-forget technology removes the need for poisonous chemicals and is transforming the way that maritime sectors are approaching antifouling," said Jones, adding: "We have had conversations with fleet managers, where our propellor protection system alone, will enable them to meet their short term GHG emissions targets. Sonihull is already reducing emissions by millions of tonnes a year on multiple fleets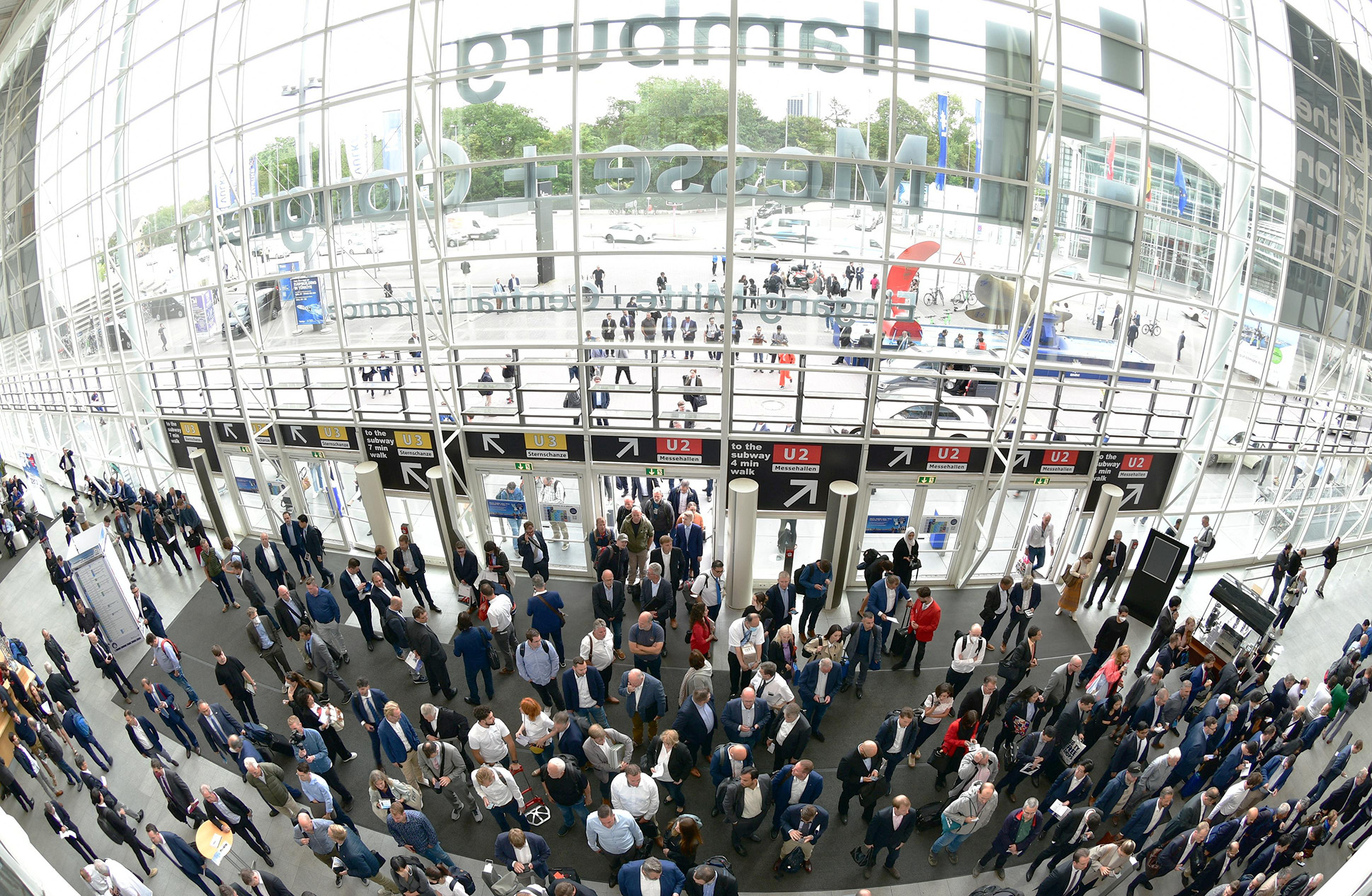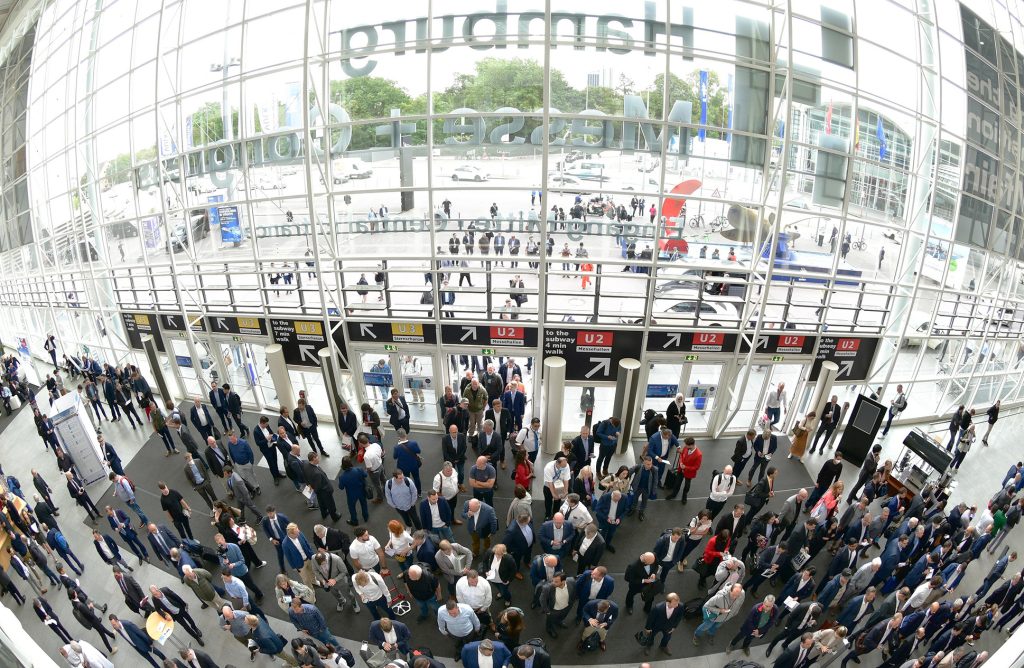 The Sonihull stand welcomed a real mix of people, all looking to optimise their current fleet efficiency and those looking to understand how they could optimise their future fleets in a zero-emissions world.
In a period dominated by strategies to become carbon neutral, Sonihull has become a green technology leader capable of delivering real-world results that can make real environmental changes to existing vessels, without prohibitive capital investment or fleet renewal. Sonihull is a Green Technology for today, tomorrow and beyond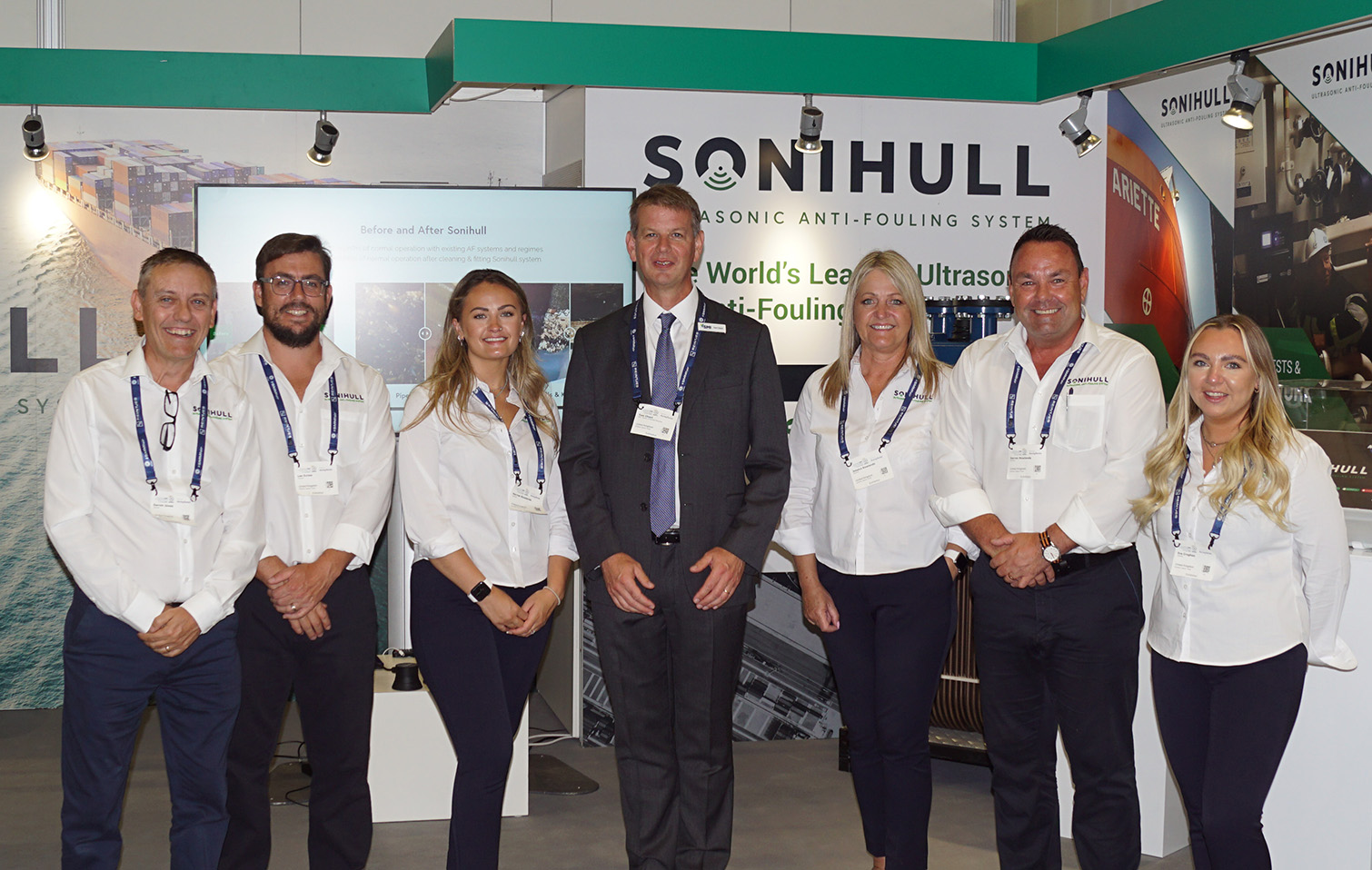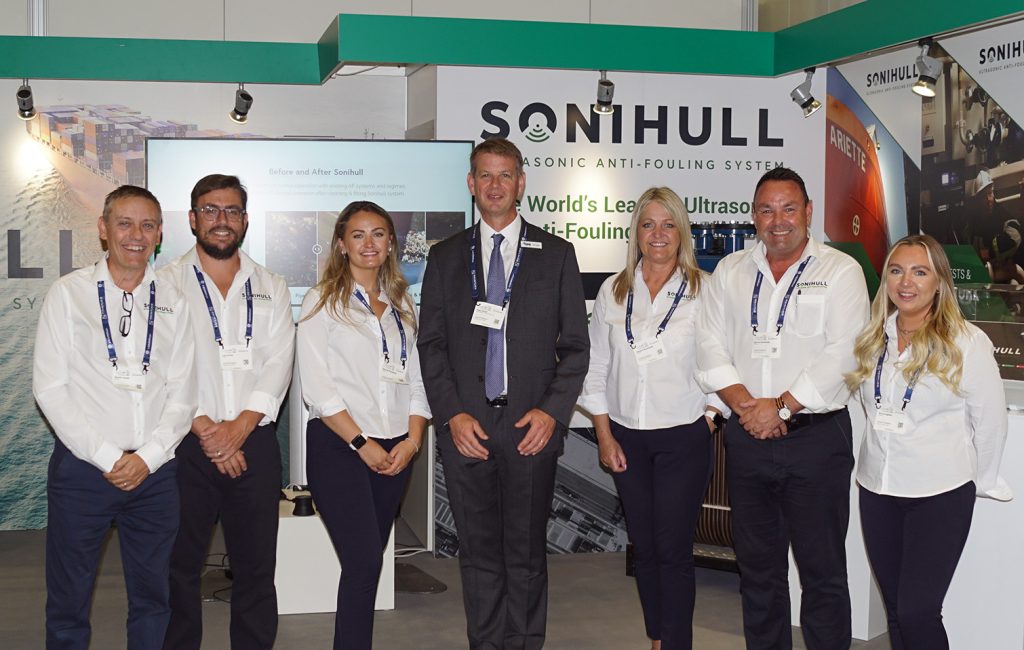 Sonihull's mission is to deliver environmentally safe, cost effective antifouling wherever unwanted bio-fouling persists. Our vision is:
To make dosing the oceans with poisonous biocides and microplastics a thing of the past
To deliver effective antifouling systems using the power of ultrasound
To save the oceans, one ship at a time