Sonihull appoints Darren R Jones as new Non-Executive Director
NRG Marine, the manufacturer of the world's leading ultrasonic antifouling technology, has appointed Darren R Jones as a Non-Executive Director.
Jones' appointment reflects the strong growth of the Sonihull brand within the Leisure Boating, Commercial Marine, Offshore Oil & Gas, and Aquaculture sectors as a provider of antifouling systems that don't use biocides and have no poisonous environmental legacy.
Jones is a Chartered Director and strategic consultant with decades of board-level experience within small and large companies all over the globe. He has worked with all types of organisations and companies from the NHS to Toyota in a variety of fields, ranging from food processing and healthcare improvement to automotive supply chain management.
The Ex-President of the Warwickshire Chamber of Commerce, Jones is also the Non-Executive Chairman of Develop Consulting and the Director of 52 Global Consulting. Jones is also the Entrepreneur in Residence at Coventry University, where he is helping to fast-track ideas into industry with a digital accelerator programme.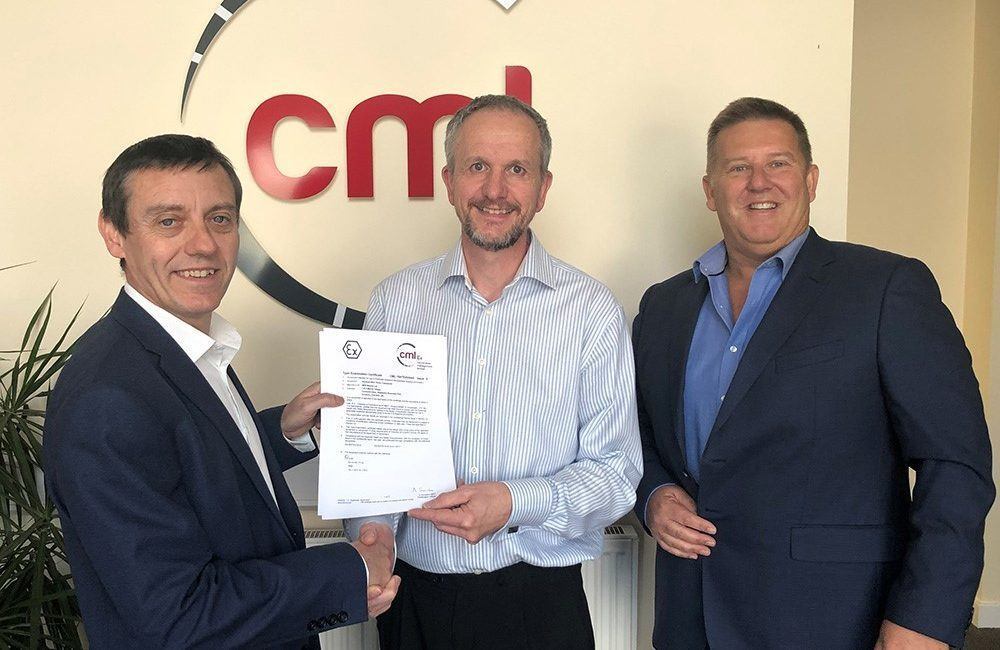 "I've been lucky enough to cover all kinds business functions in all kinds of industries, and they all have the same issues and opportunities," said Darren Jones, the new NED at NRG Marine Limited. "Sonihull protects the interior and exterior of all types of marine vessel and structure from unwanted marine bio-foiling without using biocides, poisons or microplastics."
"Because of the scale of our main target markets – commercial shipping, offshore oil & gas, renewable energy installations – we have a real opportunity to stop and help reverse environmental damage to the oceans. We are very well-placed to offer cost-effective fouling control before global regulations make biocides a thing of the past."
Sonihull's mission is to deliver environmentally safe, cost effective antifouling wherever unwanted bio-fouling persists. Our vision is:
To make dosing the oceans with poisonous biocides and microplastics a thing of the past
To deliver effective antifouling systems using the power of ultrasound
To save the oceans, one ship at a time