Introduction:
Backed by many years of experience, Sonihull is dedicated to providing creative solutions to common problems in the maritime industry. We specialise in tackling bio-fouling using ultrasound technology, as in the case of our specialist installation for a major Danish shipping company.
The Challenge:
Operating out of Denmark, our client had a recurring issue with efficiency and remedial works aboard a 183-metre tanker. With a deadweight tonnage of 49,919, the tanker experienced persistent biofouling on the propulsion system, resulting in increased use of expensive consumables and costly downtime to maintain the vessel.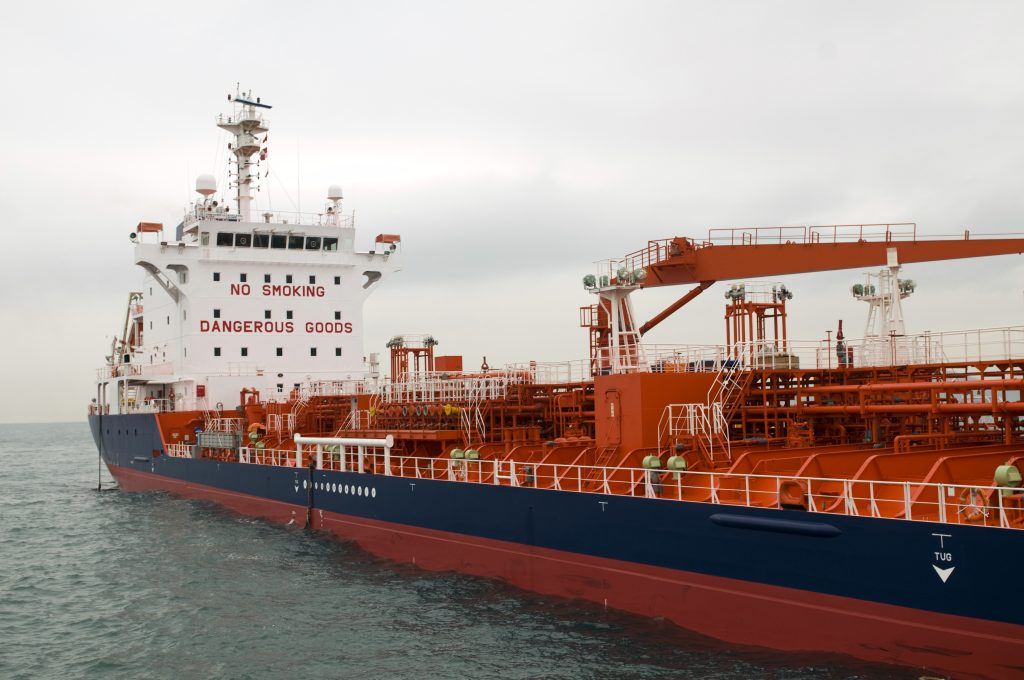 The Sonihull Solution:
With eight independent and programmable ultrasound outputs, the Sonihull8 system offers non-stop protection against marine fouling for every part of your vessel or structure, inside and out. Our specialist installers retrofitted the system to the tanker in January 2023.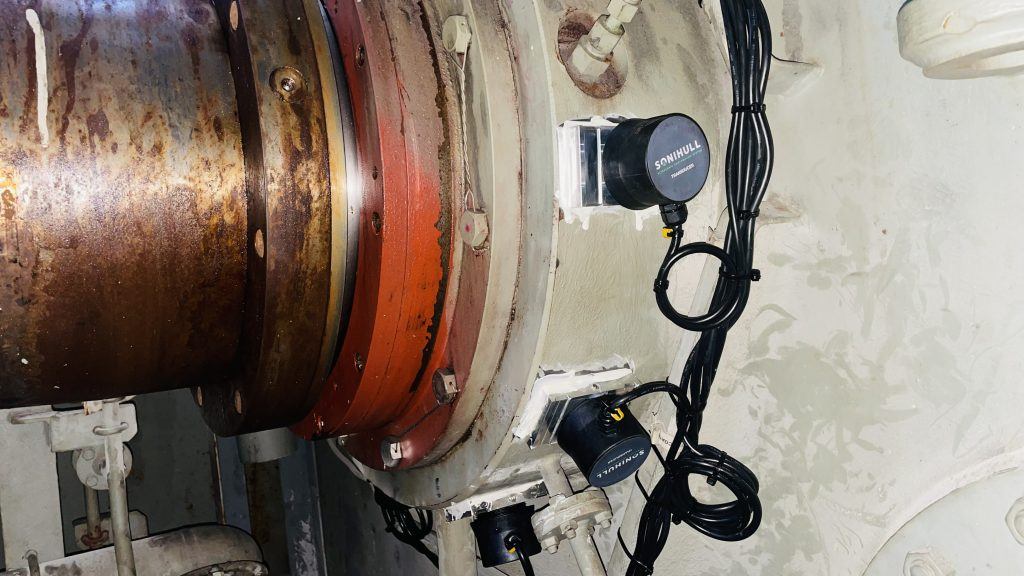 Outstanding Efficiency:
Our client has reported that the Sonihull8 system will pay for itself within the first 3 – 4 months. The vessel has shown reduced downtime and cleaning costs, and overall reduced use of consumables since our specialist installation.
Conclusion:
Sonihull's ultrasonic technology will keep the tanker's propeller clean of weeds, barnacles, and other biofouling, which will help its crew maintain optimum performance and reduce the vessel's operating costs.
Sonihull's mission is to deliver environmentally safe, cost effective antifouling wherever unwanted bio-fouling persists. Our vision is:
To make dosing the oceans with poisonous biocides and microplastics a thing of the past
To deliver effective antifouling systems using the power of ultrasound
To save the oceans, one ship at a time